#IWillVote
Fiege Films 2018.
Youth Voting Campaign/Multimedia Exhibition at Prizer Gallery
To vote in Texas you must be registered. A registration application must be mailed out at least 30 days before the election. Tuesday, October 9th, 2018 is the last day to register to vote in Texas.
Click here to verify whether you are registered to vote.
YOU ARE ELIGIBLE TO REGISTER TO VOTE IF...
You are a United States citizen;
You are a resident of the county where you submit the application;
You are at least 17 years and 10 months old, and you are 18 years of age on
Election Day.
You are not a convicted felon (you may be eligible to vote if you have completed your sentence, probation, and parole); and
You have not been declared by a court exercising probate jurisdiction to be either totally mentally incapacitated or partially mentally incapacitated without the right to vote.
HOW CAN I REGISTER?
t's pretty simple: fill out the Voter Registration Application form, print it, sign it, stamp it, and drop it in the mail.
Click here to fill out the Texas Voter Registration Application.
Texas does not have online voter registration, so your application isn't complete until you print, sign, stamp, and mail it to your
county voter registration office.
You can also request a postage-paid registration be sent to you here.
DO I NEED AN ID?
Yes. When you arrive at the polling place, you will be asked to present one of the following seven (7) forms of photo identification (these IDs can be expired up to four years):
Driver license
Texas Election Identification Certificate
Texas personal identification card issued by DPS
Texas license to carry a handgun issued by DPS
United States military identification card containing your photo
United States citizenship certificate containing your photo
United States passport
If you are registered and do not have any of the seven forms of photo ID listed above, you can complete and sign a "declaration of reasonable impediment" and vote a regular ballot if you present one of the following identification alternatives:
Valid voter registration certificate (card)
Certified birth certificate (original)
Paycheck
Any other government document with the individual's name and address (original)

READY TO VOTE?
If you are registered to vote at your current address, you are ready to go vote!
REMEMBER TO BRING:

Yourself, any printed voter's guide you want to use, and a form of identification -
check out our ID section here
for more info on the forms of ID you can use to vote.
FREQUENTLY ASKED QUESTIONS ABOUT VOTING:
Q1: Who's on my ballot?
League of Women Voters have pulled together an amazing nonpartisan resource. Check out
Vote411.org
to see the races on your ballot and to compare candidates' positions on the issues.
Q2: Can I vote early?
You can vote at any early voting location in your county of residence.
Check here to find your early voting locations
two days before early voting starts, or check with your
county's election office
for locations and times.
Q3: Where do you go and vote on Election Day?
On Election Day vote at your precinct voting location. You can
find your precinct voting location here
two days before Election Day or check with your
county's election office
.
WHO YOU CAN CALL IF YOU HAVE TROUBLE VOTING:
Contact the Lawyers' Committee for Civil Rights Under Law and Texas Civil Rights Project election protection hotline:
(866) OUR-VOTE
English
(888) VE-Y-VOTA
Spanish
(888) API-VOTE
Mandarin, Cantonese, Korean, Vietnamese, Bengali, Urdu, Hindi, and Tagalog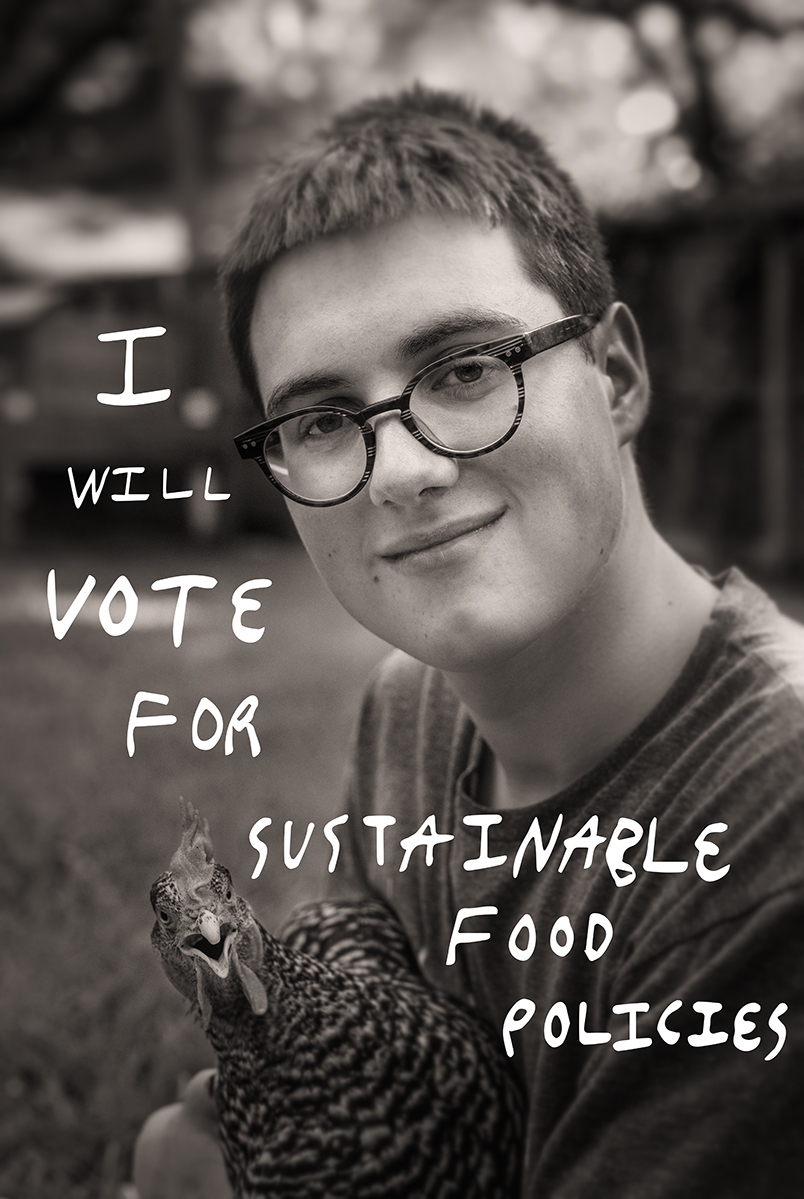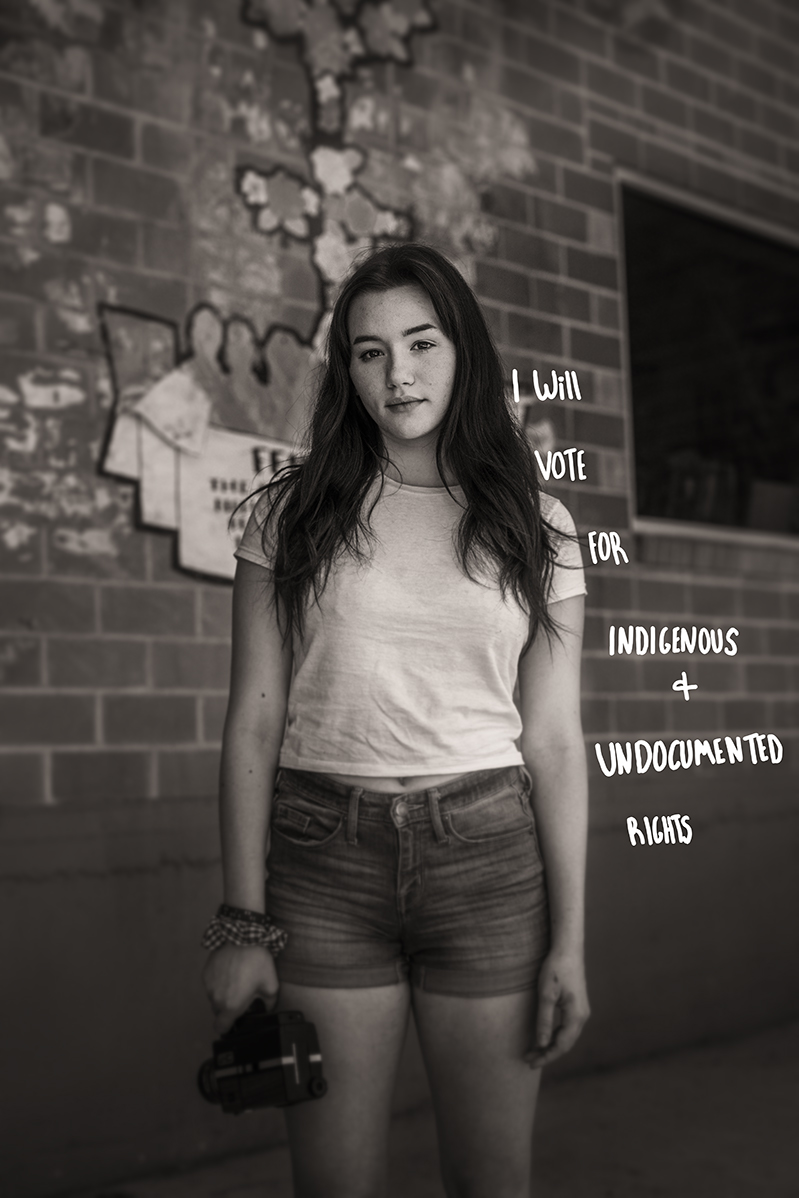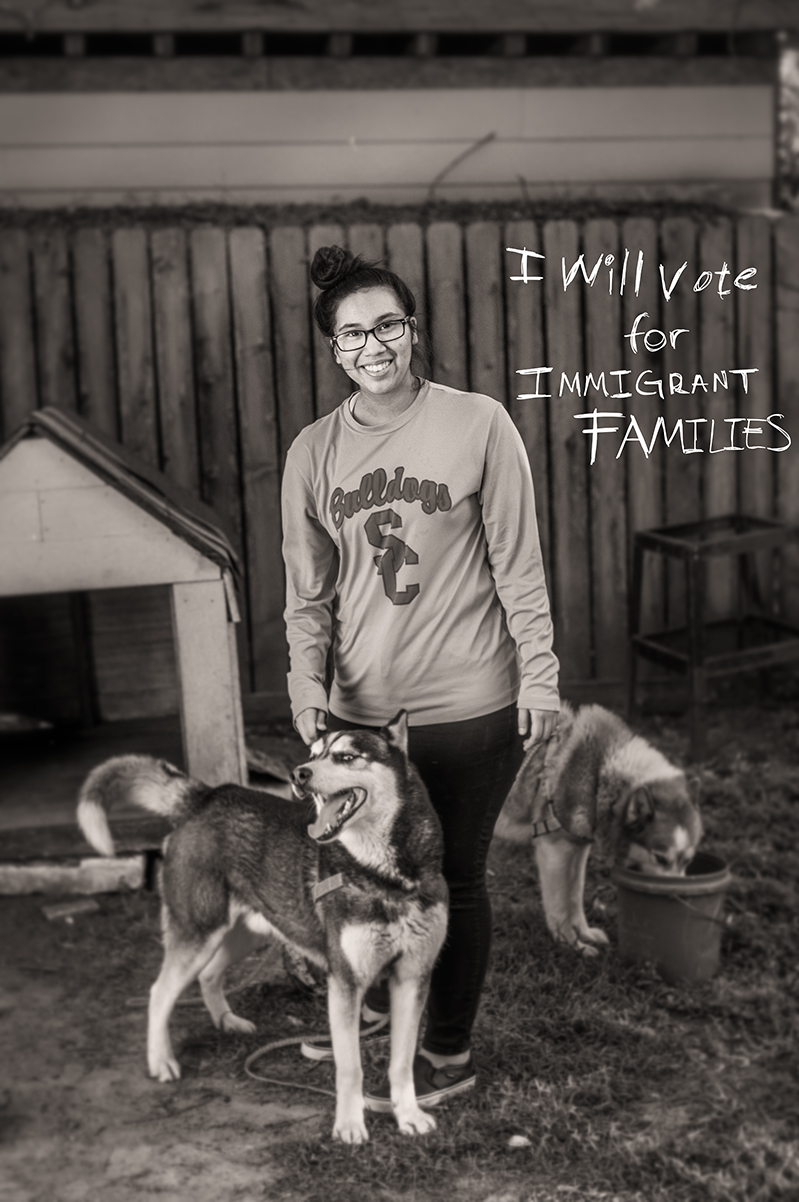 YOUTH. ART. ORGANIZING. TEXAS. VOTE!

I Will Vote is a photography, film, and art project about the new generation of voters coming of age in Texas, who view the world in fundamentally different ways from the previous generation, and who have the potential to radically transform the political landscape in the state and the country at large. With the project, I aspire to lift up the voices of politically-engaged young people and encourage more young people to follow suit and get involved.

I have been photographing and interviewing young people in Texas since the winter of 2018, and they are brimming with passion and enthusiasm for change. They see how their own lives intersect with politics, and they are hopeful that the values and worldviews of their generation will bring about a more just, livable, and peaceful world.
I photographed the portraits of the young Texans in locations that hold personal significance to them: homes, neighborhoods, art galleries, parks, and public gathering places that have been the sites of their active political engagement. The locations underscore the project's overarching theme of young people's personal paths to political engagement, based on the issues, events, and experiences that have impacted and informed them the most.

With the photographs, I have sought to capture the immediacy and timeliness of this moment for the subjects by picturing them in the midst of their lives—after dance class, texting in the midst of a lobbying effort at the Capitol, working on an art exhibit, or hanging out in the backyard.
At the same time, I portray the timelessness and continual rebirth of young people coming of age and moving into the public sphere for the first time, bringing with them the values and political influence of the next generation. In crafting the look of the photographs and to conjure this sense of timelessness and rebirth, I referenced many classic portrait photographers from the mid-nineteenth to the late-twentieth century: Julia Margaret Cameron, David Octavius Hill, James Abbe, Sally Mann, and Richard Avedon.
The text on the photographs gives the subjects a voice and provides a window into their motivations and perspectives—a friend who committed suicide, a classmate killed in a school shooting, the trauma of witnessing the current immigration crisis, or a defining issue of personal identity, from race, to LGBTQ+ rights, to the environment.

The I Will Vote video installation gives voice to these young Texans, as we hear the stories of how and why they came to care about politics. There is no overarching narrative to the installation, although it is composed of many short narratives from the subjects, juxtaposed to one another. It runs just over two hours and plays on a loop—no beginning, no end.

The interview subjects fade in and out among images from recent years that have a had a big influence on young people, including school shootings, Hurricane Harvey, the Muslim Ban, the Dakota Access Pipeline conflict, immigrant family separations on the border, and the testimony of Christine Blasey Ford during the Kavanaugh Supreme Court confirmation hearings.

Rather than aligning the images with related audio, as in a traditional film, I chose to randomly arrange both the stories and the images to create unexpected connections and associations between the images, issues, and experiences, while also creating a sense of breadth of motivations.
The footage intercut with the interviews forms a visual tapestry and a collage in motion, as the shapes, colors, and movements take on their own formal interactions and interconnections beyond the narratives in the piece.

In 2016, Texas ranked 47th in voter turnout among U.S. States. That year, 27.3% of voters aged 18-24 went to the polls, versus 65% of voters aged 65 and over. It is no wonder that politics in Texas reflect the values of an older, whiter population than the overall voting age population of Texas.
With the I Will Vote gallery shows and social media campaign, I seek to get more young people engaged, registered, and to the polls. I hope this project helps young people view voting as an expression of their values. The project is a celebration of that expression. I Will Vote is about the power of youth, art, and organizing to sculpt a better world for everyone. It is an act of hope in an era that often feels hopeless.

-JOHN FIEGE